Happy Friday Friends ! I know that usually on Friday we list a whole bunch of things that are favorites but work is KILLING ME and I have way too much to do BUT !!! I would be super sad if I missed a linkup AND I hope you don't mind if I use this to gush/brag for a minute about one of my favorite people ever in the history of everything.
Sir Walter Miler: Tonight is this pretty awesome event known as the Sir Walter Miler. Basically there's going to be a huge race tonight to see people run the mile as fast as they can. The goal is to see if this guy, Sandy, can run a sub 4:00 mile.
I know...crazy right ?! There's going to be over 200+ people hanging out at this track at a college to cheer on a bunch of people making 16 (is my math right on this ?) left turns.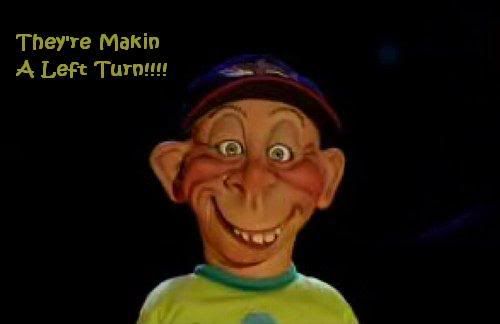 Why is this included in a Friday Favorite you might ask ? Because in addition to 3 awesome people that I will be going to cheer for, the boy will be running as one of the competitors. He will be reppin his Fleet Feet Store in the Raleigh's Finest Mile.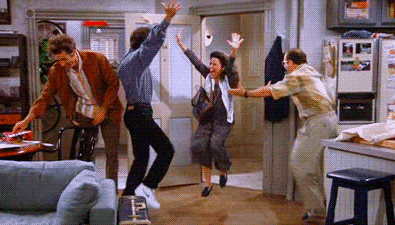 To say that I'm excited for him is an understatement. I've made a shirt and currently have some fun things in the works for tonight (I would tell you what they are but I'm not sure if he reads this or not and don't want to spoil the surprise - I'll tell you all about it on Monday, I promise !).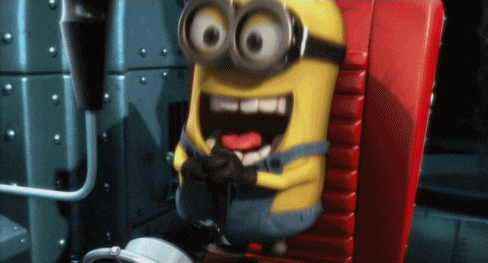 So people out there in blogland, cross your fingers and cheer your loudest tonight (the race starts at 9PM) and send good vibes that my guy has an epic race tonight. He's been training and working hard, has his s and I can't wait to see him kick some serious ass on the track tonight :) I swear I'm only a little excited...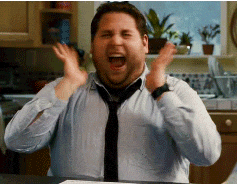 Hope everyone has a great weekend ! If anyone in Raleigh is looking for something fun to do tonight, come hang out with me and well, everyone else I know, at Meredith College tonight - you can come scream and cheer with us.