In case you didn't get enough training talk
yesterday
, here's some more !
This will be the last Training for Tuesday post before Richmond in 17 days. 2 Weeks and 3 days. I've been referring to Richmond as my second half and technically it is because technically, I've run 13.1 miles almost a year ago. But my brain has started this weird trick where it tells me that since we kind of started over (slower and way more cautiously) that this is my first and it's not really a big deal because this race is just to make sure we started training in general. Does that sound weird ? Yeah, it does. I mean, who trains and runs-and pays for !- a half marathon that isn't really a race for them ?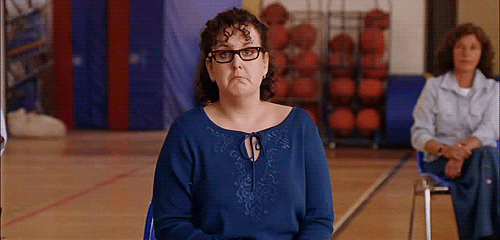 I plan on leaving it all out there for Richmond, don't get me wrong. This is still a race I'd love to run and have been looking forward to for months. And when the idea of a fall half originally popped up in my head, I chose Richmond because everyone always says "Oh, Richmond's great," and "Richmond is my favorite race." But the one thing I heard more than anything else was "So many people PR at Richmond." PR ? Would I like that ? Yes, please.
So training began ! I got my plan all worked out and was feeling really great about it. I noticed I was significantly slower than last year, but I was coming off of being a couch potato for nearly 8 months so I assumed I would get faster. I didn't. Granted, I wasn't trying to go faster, I was just trying to get my miles in. In fact, I didn't WANT to run fast because I wanted to play it safe and make sure I didn't screw anything up and have to take too many rest days, blah blah blah. But it was still difficult considering that I knew at some point not so long ago, that my body was capable of running around a 10:00/mi pace and I was currently running anywhere from 11:30-12:00/mi.
I moped. I cried. I let myself feel bad. And at the same time it also started this interesting development in my brain. The more sad I got about being slower, the more my brain went, "but we COULD be faster...later, but we could !" I'm sorry, what ? Who's brain is this ? When did we start being optimistic ?
This spark spread like a wild fire. If I put the distance and endurance in NOW, and continued to train like I still had a race even after Richmond, I could focus on getting faster. I could sign up for a spring half and use my Richmond time to give me a different and more realistic goal. AND (this was my brain's favorite part) I could be smart about it - less injuries and less nerves about being ready. I can use races as benchmarks in my progress to help me set mini goals and because races are fun and I like them.
Ladies and Gentleman, I have successfully adulted.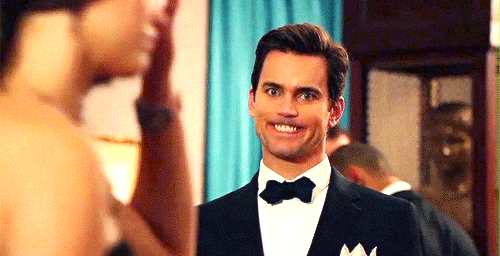 I wish I could just run all the time without needing a race at the end of it, and maybe someday that will happen. But until then, I need a goal/race/light at the end of the tunnel to constantly push myself to be better. I'm pretty excited to start planning future races and the places and experiences that will come along with that.