I've been absent from the blogging world for some time but I wanted to make sure I came back for Training for Tuesday !
If you go all the way back
here
you'll notice that I was trying to gear up for the Tobacco Road Half Marathon. I signed up ANNDDD then got sick. And I totally could have trained and made it happen but with my longest run being 6 miles, I decided to find someone to transfer my bib to. I've got 4 other races and I'd rather be smart than sorry.
I have an appointment with my PT tonight because my dumb hip has decided to be a butt head. I've backed off on the running and will see what Dr. Jess says tonight but hopefully I'll be back hitting the pavement by this weekend.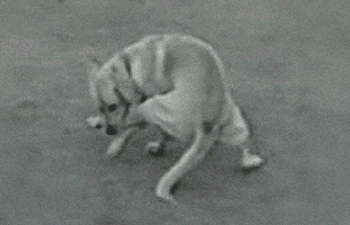 My
favorite part of training ? Barre. I've been going to Barre Up! for a month now and I never want to stop. I want to go all day, everyday. I kick myself daily for not getting into this sooner. It's the hardest workout I've done in a long time even though it's not hard to do.
For those of you that are unfamiliar, Sadie Lincoln, founder of barre3 fitness says it best
Most barre-based classes use a combination of postures inspired by ballet and other disciplines like yoga and Pilates. The barre is used as a prop to balance while doing exercises that focus on isometric strength training (holding your body still while you contract a specific set of muscles) combined with high reps of small range-of-motion movements.
I'm never NOT sore when I leave. Also, the teachers are amazing. I've taken classes with a few different teachers bu

t the most with the owner, Julie. She's super knowledgeable, encouraging, attentive to every person in class (making adjustments, calling out e
ncouragements, etc) and totally not afraid to call you out on your shit if you're taking it too easy.